A Yachting Lifestyle in Southern California
We knew we would be designing a yachting lifestyle in Southern California when Gregg and I decided to manifest a lifelong dream and purchase a yacht. We knew she had to be elegant and beautiful. Buying a yacht is no small task and you really have to have an understanding of how you want to use it. As designers in Southern California, primarily designers in Santa Barbara, Montecito, and Los Angeles we have had experience on a number of sailing and motor yachts. The type of yacht that appealed to us for our lifestyle on the water was a trawler, specifically a Grand Banks 46 Europa. She doesn't go fast but that is not what we wanted. We chose a Grand Banks trawler for style, design, space, and comfort. Interior design and layout would be important as we like to entertain and plan to entertain friends in Indaba. After all "Indaba" means "A gathering place".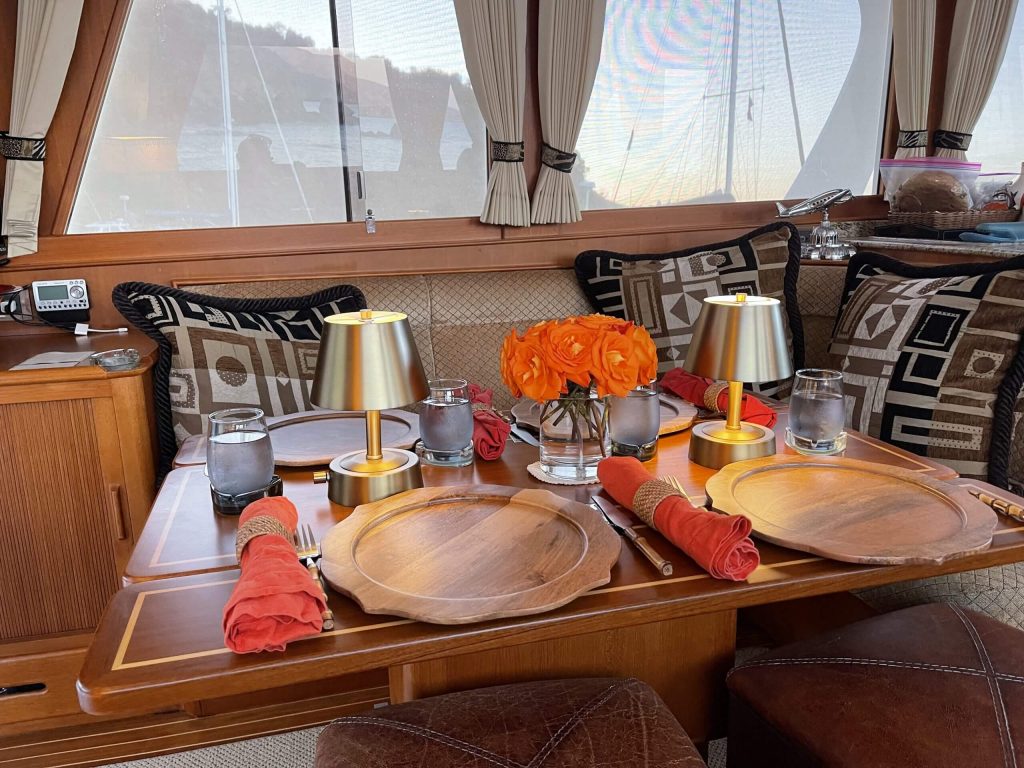 Lobster, Fillet, veggie medley and roses from our Santa Barbara Rose Garden made for a perfectly elegant dinner aboard Indaba during a recent jaunt to Catalina Island with our Captain / Trainer and his wife. Maurice and Heather are teaching us to anchor bow and stern in a small serene cove, a perfect place for such a dinner! Big Gieger Cove on Catalina… a yachting lifestyle in southern California.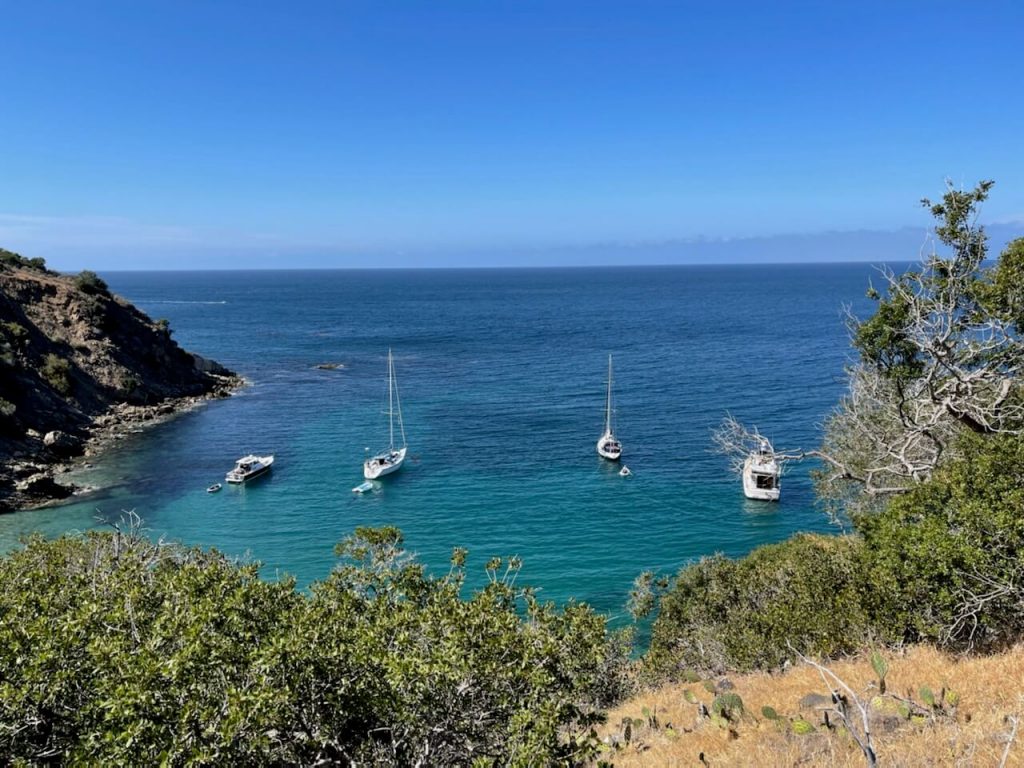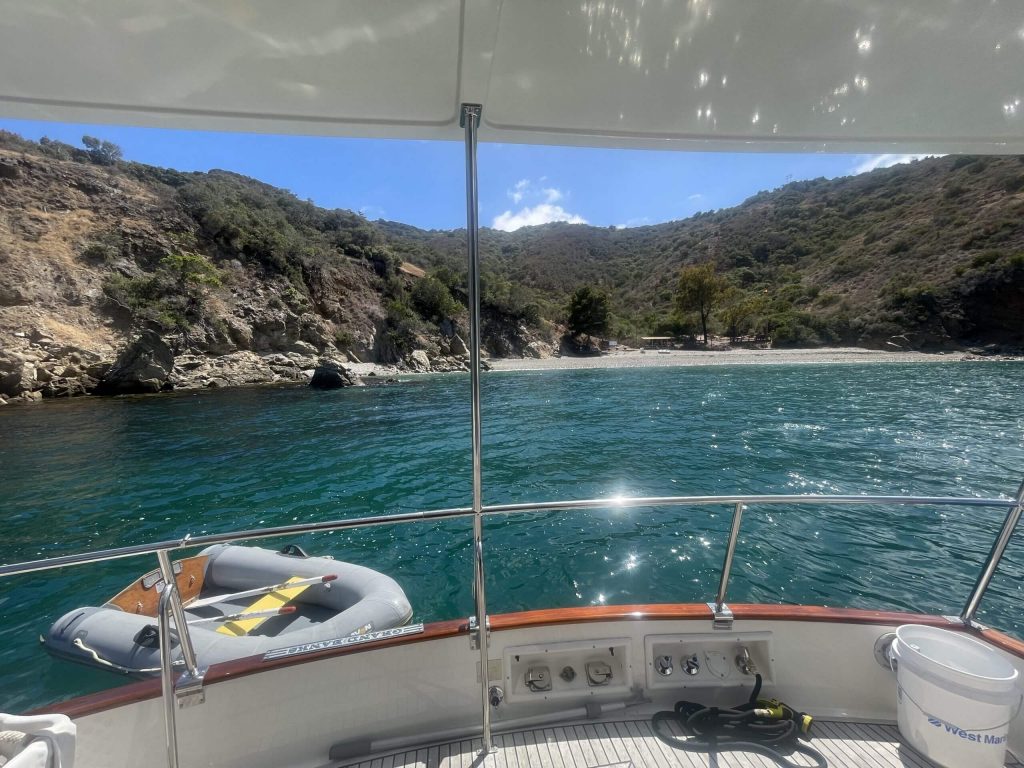 Every meal aboard Indaba is a yachting lifestyle experience. Even Breky with Heather's homemade granola and homemade yogurt! It's a great idea to ask your overnight guests to help provision the boat by having them shop for and prepare breakfast, lunch, and dinner while aboard. This lets everyone participate in the yachting lifestyle by preparing on board! Aye Aye Captain!