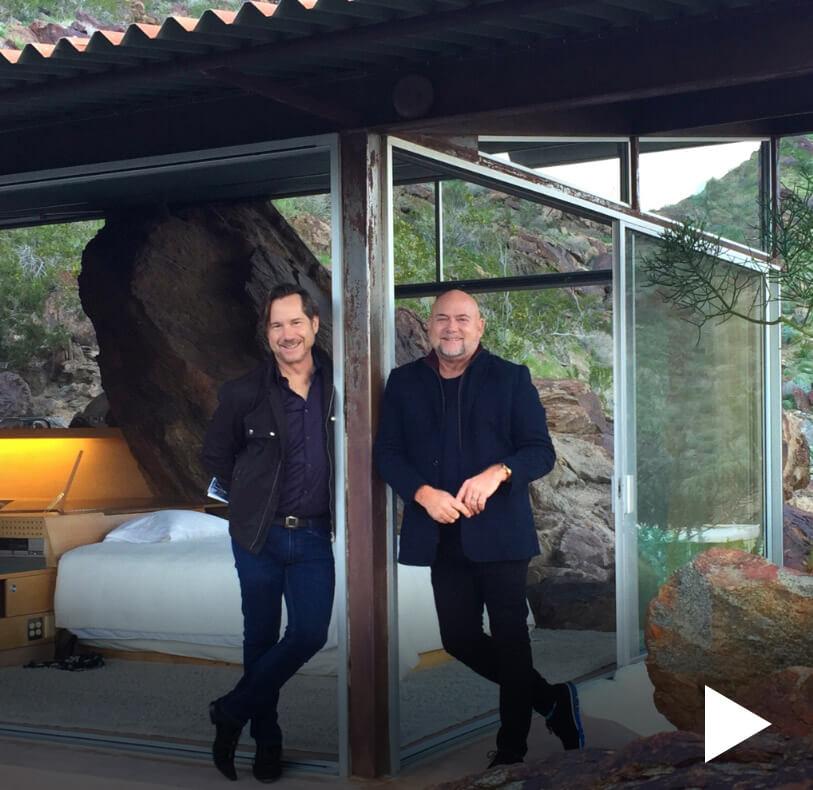 WHO WE ARE
We are Architects, Interior Designers, Landscape and Garden Designers, Home Renovators and Project Managers. We help our clients with Lifestyle Design in Los Angeles, Santa Barbara, California and across the US.
Meet Gregg & John
WHAT WE DO
Whether its a residence or corporation, you will have an idea about something you want or need. Bring it to us. We will refine your idea into a style or brand with tangible functional components and a design vocabulary. It may be a blend of modern and classic, traditional, Asian or European Decorative Historicism and Modernism often reside comfortably side by side in an inspired space. Anything Maienza + Wilson creates is always comfortable, current and always chic we are among the very best interior designers and Interior decorators in California and the US. Our specialty is design and build of diverse projects including new builds and architectural renovations as well as landscape and garden design.
Experience Design From Foundation To Fringe
We begin with your idea. We then implement your project from a hole in the ground to the most refined trim on a pillow.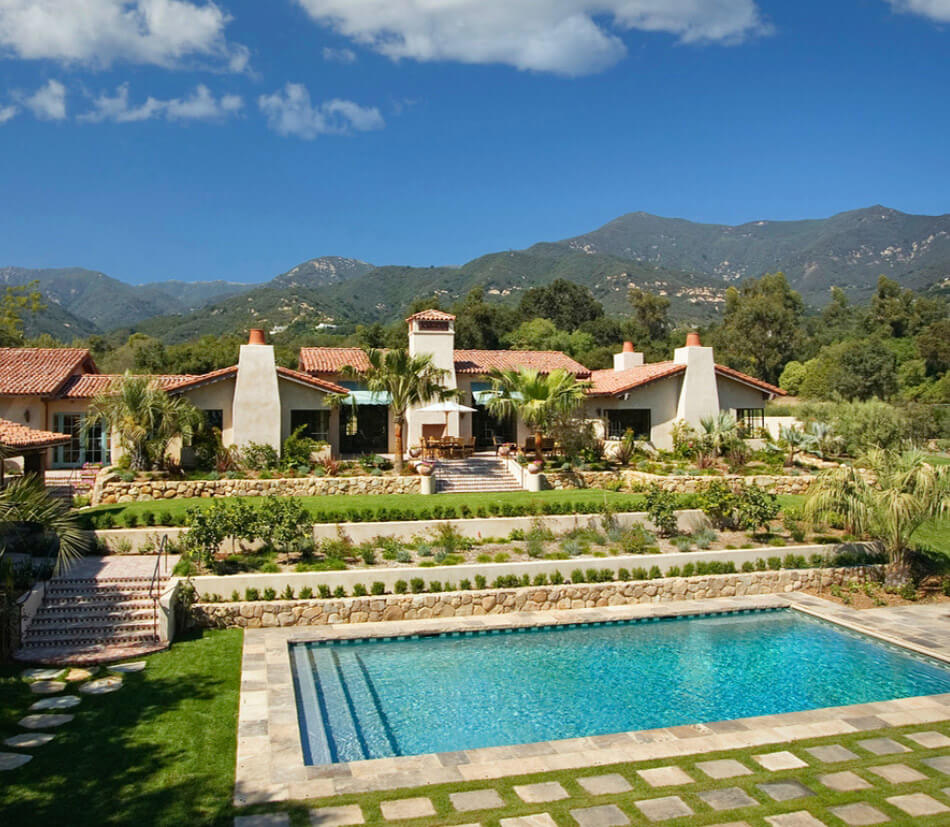 ARCHITECTURE
Architecture is the literal foundation or basis of Maienza + Wilson's work. John and Gregg's Interior Architecture, Interior Design and Decorating embellish and personalize the architecture. John and Gregg have built their company from rich architectural and construction heritages that began for both of them in childhood. John in Chicago, New Orleans and New York, Gregg in Los Angeles. It was in New York, in the offices of Angelo Donghia and Peter Marino Architect (after earning a Master of Architecture from Tulane University) that John was introduced to a level of design and the business of design - a 360 degree client service approach that he based his own professional career on. It was in these extraordinary professional environments where designers, clients, culture, art, architecture, artisanal decorative arts and of course fame and money collided into exceptional business practices. John founded Maienza Limited in 1987, He is an architect and Interior Designer and Decorator. Gregg's heritage and knowledge of the building trades meshed perfectly with John's when they met in 1992 and instantly combined their talent in the business of design and build, home renovation, landscape design and construction. Maienza Limited became Maienza + Wilson. Today, they gratefully continue to service clients across the United States and overseas.
Portfolio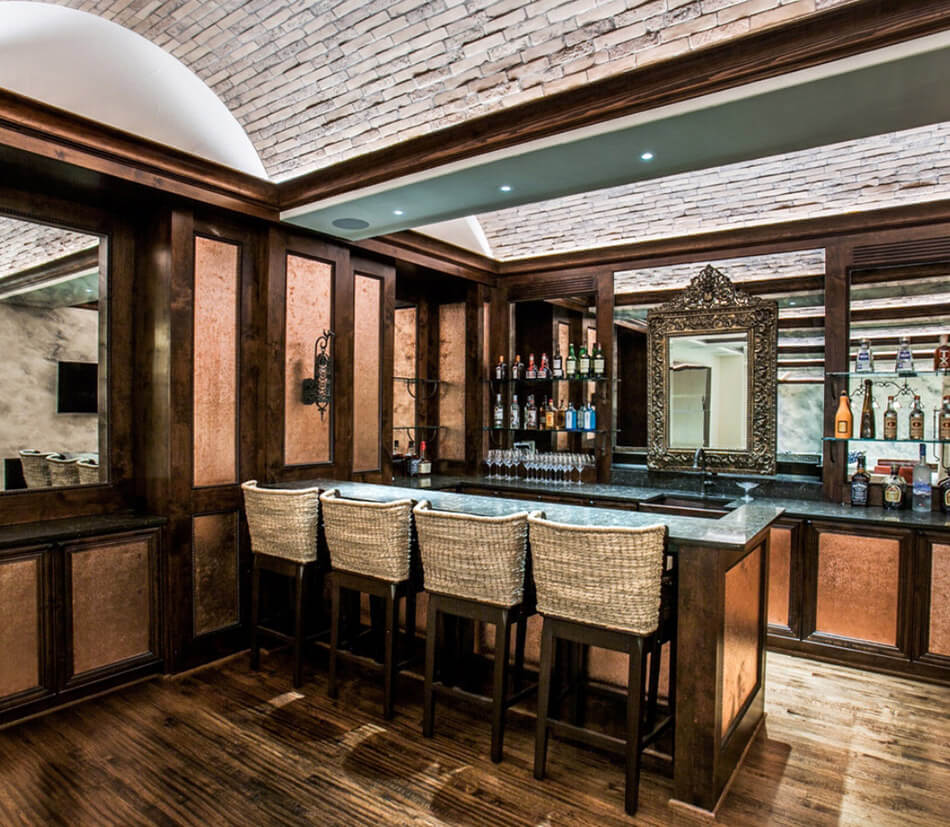 INTERIOR DESIGN & DECORATION
John Maienza is one of the top interior designers in the U.S and certainly among the best Interior Decorators. Design is a collaborative process that draws inspiration from life. Inspiration may be travel, art, heritage, architecture, or all of these combined. it is the job of Maienza + Wilson to cultivate that inspiration into a space that is at once comfortable and reflective. Often collaborating with other builders or architects, M + W blends the talents of the team into the interior spaces and interior architecture and interior design of buildings. Whether home or an office, M+W designs are at once locally inspired and Globally Gorgeous.
Portfolio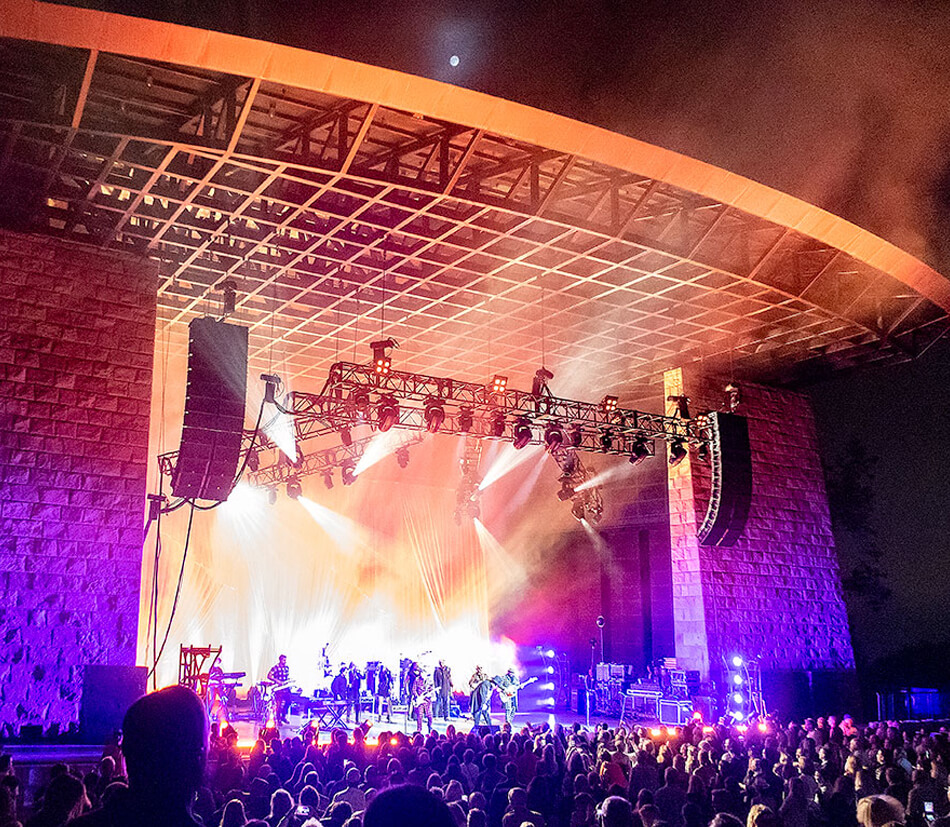 PROJECT MANAGEMENT
GWMC, Gregg Wilson Management Consulting LLC., is the company Gregg started specifically for construction management. Gregg has a rich history in construction; his families' business dates back to the late 19th century in California! Gregg starting working in the family construction business managing projects in the field. In recent decades GWMC has had broad outreach into the cultural and civic institutions including The Santa Barbara Bowl, The Santa Barbara Museum of Art, Carpinteria City Hall and a number of commercial enterprises. Together, Gregg and John have, conceived, designed, managed and built many hundreds of millions of dollars of luxury properties coast to coast.
see more
What Our Clients Say About Us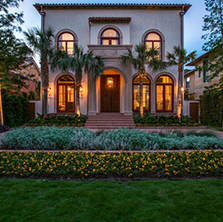 Single Family Residence
Highland Park / Dallas, Texas
Renovation / Addition
Architectural Consult
Interior Design and Decoration

John Maienza and Gregg Wilson have completed two projects for our family; each is unique unto itself and both with supreme results. Maienza Wilson's architectural philosophy stems from southern California's indoor/outdoor lifestyle, The layers of details within the architecture itself blended with custom interior/exterior finishes, furniture and fixtures provide extraordinary comfort and lasting interest. Smartly planned furniture schemes create relaxing social vignettes throughout each home that encourage our family to sit and spend time with each other.John and Gregg's depth of education and experience in architecture, interior design, and the construction management process combine to deliver the best owner experience i've had spanning 30 years.
David Galvin, Client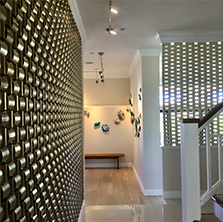 Single Family Residence
Honolulu Hawaii
Interior Design
Decoration

AMAZING work !! I hired John and Greg from Maienza-Wilson Interior, to select the interior components of my recently renovated executive home. This was my 1st time, hiring a professional interior design firm, and I was NOT disappointed at all. I think it was the best move I ever made. The team worked with me on establishing a budget, and the scope of work, included creating a seamless interior/exterior flow, in a "organic" easy flow lifestyle environment. I have 2 young children, so emphasis was placed on furniture and accessories, that are child "friendly". John's connections, within the artist community are amazing ! The wall pieces he selcted were custom made and totally highlight the tall ceiling and make the room come alive. Best of all through his contacts, he exceptionally designed a custom made chandelier from blown glass, that brings the room and the decor together for one amazing look ! I would recommend Maienza and Wilson without ANT hesitation for anyone looking for amazing quality work in hawaii.
JC Drui, Client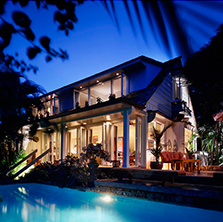 Honolulu, Hawaii
New York City, NY
Montecito, California
Interior Design and Decoration

Photographer
Architectural Digest

I first met John and Gregg photographing the apartment they designed for Steve Kroft for an Architectural Digest story.. The building was in a venerable old upper West side courtyard building and the apartment had the lived in qualities of comfort, style and informality. Since this initial introduction, I have photographed many of their projects for the magazine and been their guest at their homes in New York, California and Hawaii. I have seen their skills and recognizing the latent potential in their commissions and seen those projects develop to the fullest. Their work has a broad range and it's at the highest order. They couldn't be more pleasant to work with.
Durston Saylor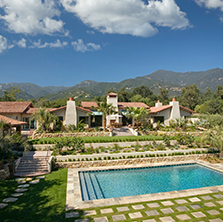 Estate, Design / Build

Montecito, California
Single Family Residence
Architecture
Interior Design and Decoration
Landscape Design

My husband and I moved to California from New York 6 years ago. After a six month search and looking at over 50 homes for sale in Santa Barbara we bought a newly built 7000 sq. ft. home designed and newly built by Maienza-Wilson on 2 acres in Montecito. The home and landscape style is Mediterranean/Spanish/Andalusian, perfect for this area. We are so happy to have this home. The quality of construction is absolutely top notch and the design is beautiful with an amazing attention to details. Gregg and John brought ideas and construction materials to this home from their travels in India and Morocco which are very unique and beautiful. There is a good amount of beautiful tile; thick, walnut flooring; luxurious bathrooms and cabinetry . . I could go on and on. . .Having designed and built our previous home in New York, my husband and I are extremely opinionated and have very high standards. Since living in Santa Barbara we haven't seen another house we like better than this one. The only change we made was to open up the family room for more light and add some skylights in a bedroom hallway and Maienza-Wilson helped us with this work.
Sharonlee, Client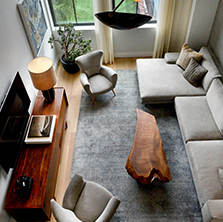 Manhattan Loft Apartment
New York, NY
Interior Design and Decoration

John Maienza and Gregg Wilson have helped me in so many locations and circumstances-- from a house in Brentwood, LA to a loft apartment in NYC-- but they consistently come through with the most stunning, liveable results. They immediately key in on an individual and their personality and needs-- and then they think of things you never would, and make it all better than you'd ever think possible. Many of Maienza-Wilson's clients involve spectacular scenarios, but I, for one, seem to always be on a limited budget, and they know how to respect that as well. I also always seem to have some sort of design or installation emergency that calls for an instant decision-- and somehow John and Gregg are available, either on the scene, or on the other end of the phone, wherever in the world they may be. All this is verified by the fact that most of their clients become friends, as well as clients, for life.
Waffels, Client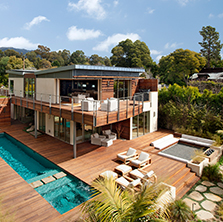 Design Build
Sustainable / Leed Platinum
Montecito, California
Architecture
Interior Design and Decoration
Landscape Design

I worked with John and Gregg on an incredible luxury green home in Montecito, California. Their attention to detail and dedication to building a sustainable home brought a vision to reality despite many challenges. The home is not only beautiful, functional, and comfortable, but received a LEED Platinum certification.
PStadelman, Colleague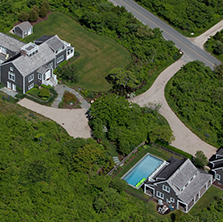 Single Family Residences
San Francisco, CA
Nantucket,
Interior Design and Decoration

The Maienza-Wilson team is the best! Working with me for almost two decades, John and Gregg have helped with six major and myriad smaller projects from coast to coast. Whether it was major construction, minor remodeling, or interior design, all projects were carried out with skill, efficiency, cost-effectiveness and finesse. They give equal attention to function and style, and they are as happy to take on my smaller budget needs as my larger ones. Somehow they are able to read my mind and make my homes look just the way I image they should. The results are always comfortable and beautiful. A nice thing about working with John and Gregg is they are not done when the project is finished. Although I have never lived in the same city where John and Gregg live, they are always available when I call on them for simple advice, ongoing updates and problem solutions. They make me feel like I am their only client. Best of all, John and Gregg have become very close friends. I consider them family and can't imagine doing a project without them.
ACKBARB, Client