Los Angeles International Airport LAX Parking
Save this link for Los Angeles International Airport LAX Parking. New rates, advance reservation savings are significant! Valet can be up to 50% off with advance reservation. I am DONE circling full lots looking for a space that is not there.
Spanish Colonial Revival Style
Los Angeles International Airport LAX parking is a total pain in the ass during the construction of the 14 Billion Dollar infrastructure improvement and modernization project. LAX has undoubtedly come a long way since the original Spanish Colonial Revival Style terminal, still standing on the south side of the airport complex, was built. Will it all be worth it? See for yourself.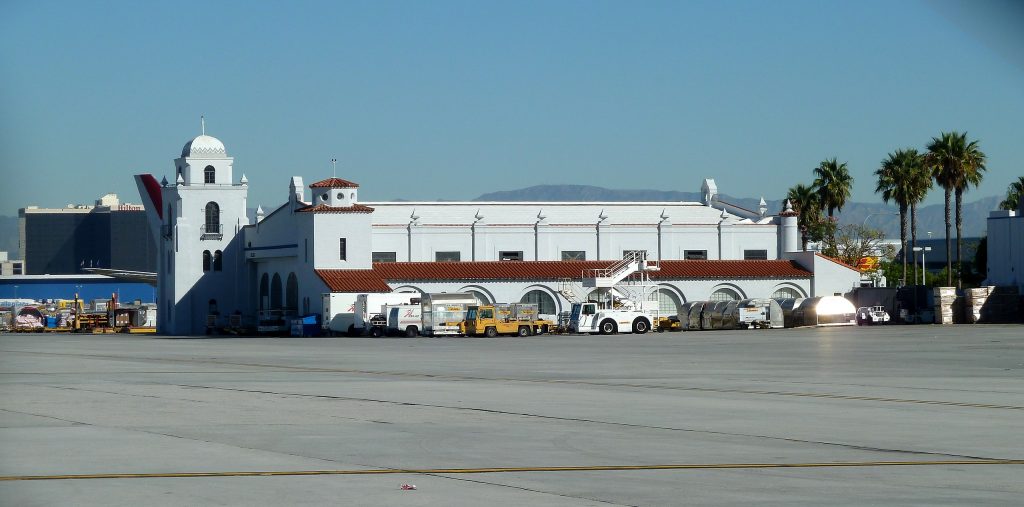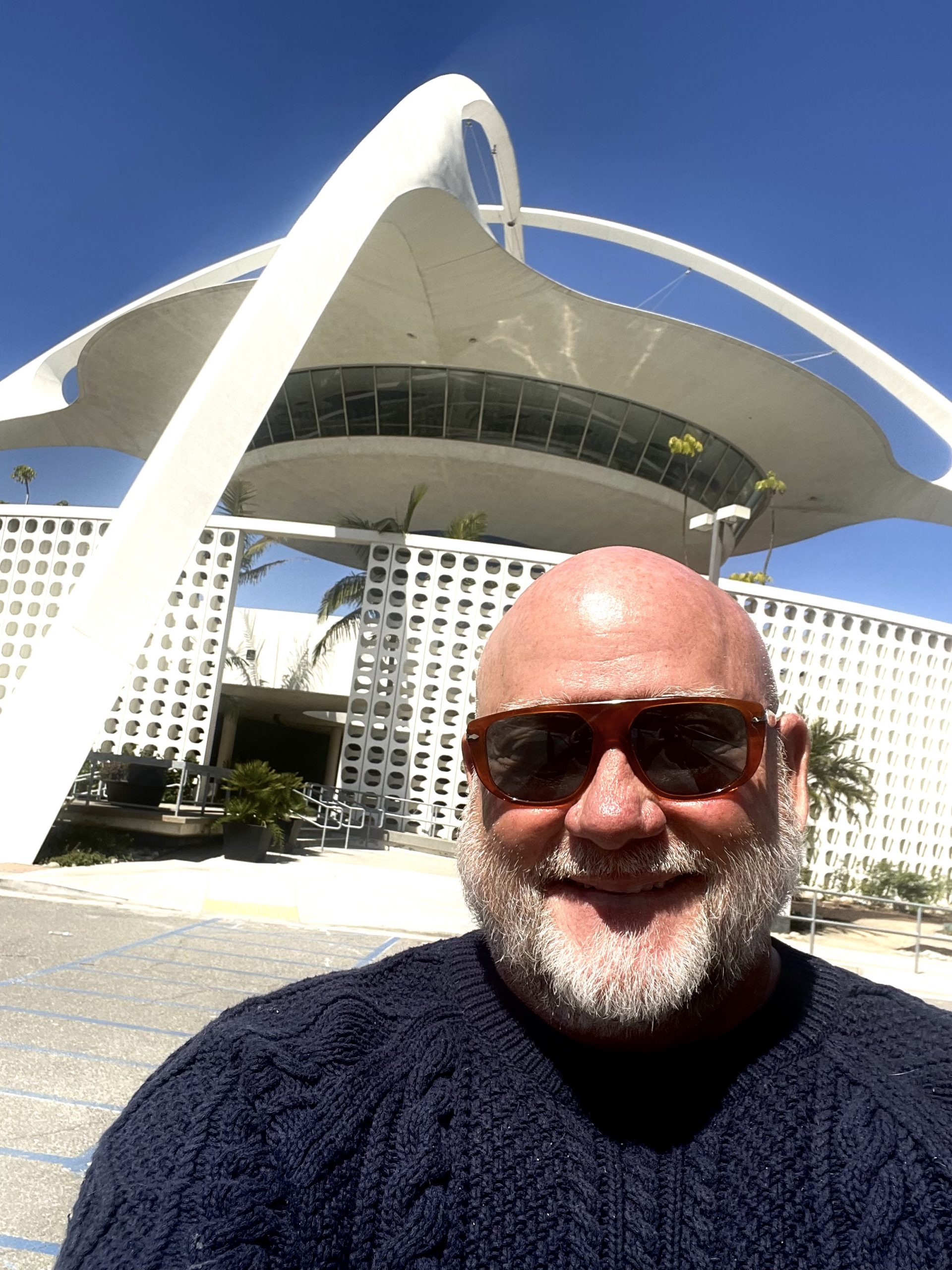 LAX Modernization
Los Angeles World Airports (LAWA) is in the midst of a multi-billion dollar modernization project at Los Angeles International Airport (LAX) that's projected to last through 2023. The LAX modernization is considered the largest public works program in Los Angeles history. Los Angeles International Airport LAX Parking will certainly be better.
A future project of the multi-billion dollar LAX modernization program, LAMP includes five major elements: a 2.25-mile Automated People Mover (APM) that will connect three on-airport stations to Metro Rail and transit services; a Consolidated Rent-A-Car (ConRAC) Facility; two Intermodal Transportation Facilities for additional parking; ground transportation services; meeter-greeter activities; and roadway improvements. The ITF-West facility will open in Fall/Winter 2021 and the remaining major elements are scheduled to be delivered by 2023. Courtesy Los Angeles World Airports and Discover Los Angeles.
Maienza Wilson Airport Projects
To see airport projects we've had the privilege of working on please see ACI Jet SBP and ACI Jet SNA.