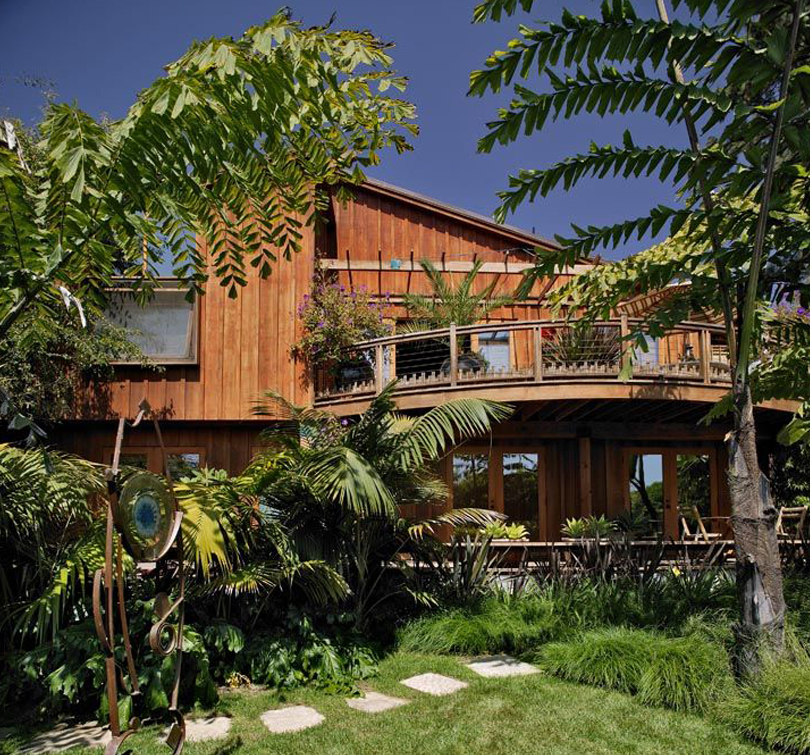 MONTECITO GARDEN BEACH HOUSE
Montecito, California, Butterfly Beach
Maienza+Wilson Interior Design, Interior Decoration and Garden Design
Nestled amongst Coastal Oaks along a pristine stretch of California beach, this contemporary home, designed by a Seattle architect features dramatic views of the landscape and pacific ocean. Maienza + Wilson focused on the garden design to blur the barrier between the outdoors and indoors. The interiors were inspired by John and Gregg's years of journeys to Bali and Southeast Asia. They created dramatic interiors, comfortable, sumptuous and filled with hand crafted art and antiques from Indonesia, Japan, and mainland China.Encircling this property is a unique and sustainable split bamboo and Teak fence and gate, adorned with woven features crafted from green bamboo shoots. A nod to the Pacific-Rim style of this magical beachside paradise.
WHAT MAKES THIS MAIENZA+WILSON PROJECT GLOBALLY GORGEOUS?
Maienza+Wilson purchased Furnishings from Japanese antiques dealers in San Francisco as well as from their favorite Balinese resources. Dramatic Akari Lanterns designed by Isamu Noguchi from the Noguchi Museum in New York City, adorn the common areas.