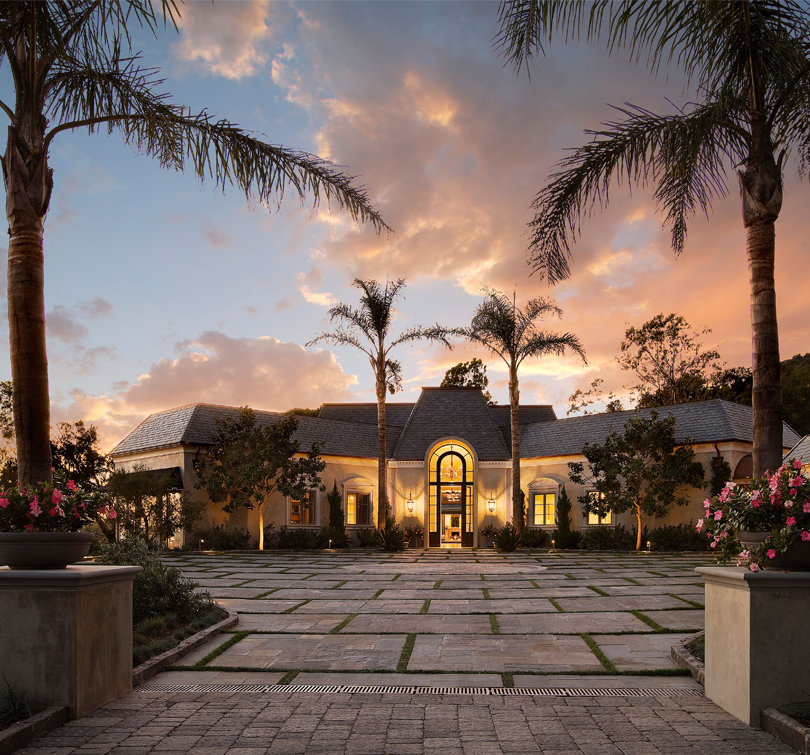 HOLLYWOOD REGENCY STYLE ESTATE
Montecito, California, East Mountain Drive
Maienza+Wilson Architectual Renovation and Landscape Design, Interior Design, Interior Decoration and Construction.
Maienza+Wilson preserved this John Elgin Woolf original Mid Century estate left to ruin! John and Gregg discovered Woolf's original plans at the University of California, Santa Barbara, Architectural Archives department. With their ingenuity and classic modern interior design style, John and Gregg brought the house back to life. Maienza+Wilson created luxurious bathrooms, kitchen, wine cellar and Pool House / Guest House. By highlighting it's original Hollywood grandeur and by re-creating dramatic mid century architectural details found in Woolf's original design, long gone from the house, the result is a stunning and grand simplification of a "Hollywood Dramatic" style.
Great Vanity Fair article about John Elgin Woolf
WHAT MAKES THIS MAIENZA+WILSON PROJECT GLOBALLY GORGEOUS?
Maienza+Wilson used Farrow & Ball paints and wall coverings throughout the house. MW Contrasted the high gloss architectural details with chalky flat paint and classic wall papers as well as luxurious drapery fabrics from the Kneedler Fauchere.