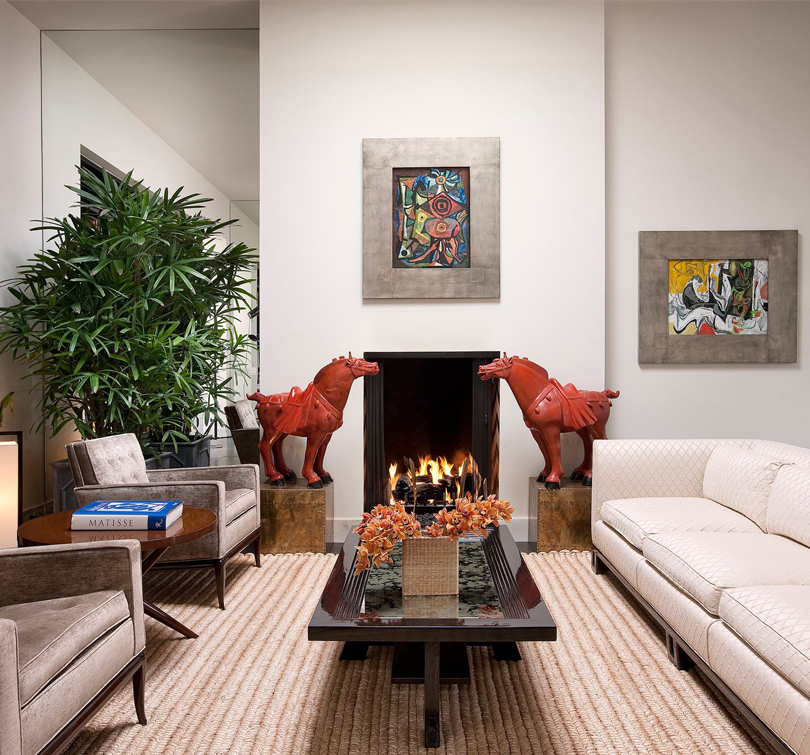 MONTECITO MODERN VILLA
Santa Barbara, California Middle Road
Maienza+Wilson Landscape Design, Interior Design, Interior Decoration.
Under the stewardship of Maienza-Wilson, a dwelling originally crafted by esteemed Montecito architect, Jack Warner, and his illustrious wife Joanna Barnes, underwent a transformative evolution. While the structure exhibited a distinct modernist essence, eschewing any mid-century clichés, it presented an ideal canvas for John and Gregg to manifest their design prowess. The space was meticulously curated to spotlight their eclectic art, distinguished design library, and signature furniture pieces. Prioritizing fluidity for social engagements, the residence was re-imagined with an expansive, modernized kitchen that seamlessly intertwines with the dining space, fostering rich social interactions. This domicile isn't just a home; it's an 'Art House'—a living gallery, epitomizing the confluence of architectural heritage and avant-garde design.
WHAT MAKES THIS MAIENZA+WILSON PROJECT GLOBALLY GORGEOUS?
Mid century Modern furnishings and Art.