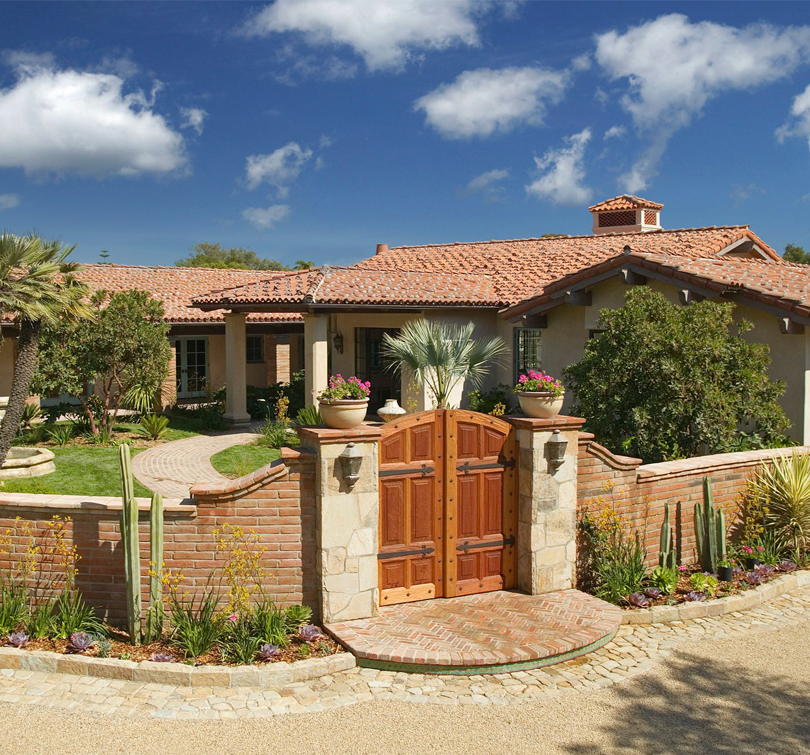 MONTECITO ANDALUSIAN ESTATE
Montecito, California Riven Rock
Maienza+Wilson Architectual New Build and Landscape Design, Interior Design, Interior Decoration and Construction.
A 7000 sq.ft. home on 2 acres in Montecito. The home and landscape style is Mediterranean / Spanish / Andalusian. We brought ideas and construction materials to this home from our travels to India and Morocco.
WHAT MAKES THIS MAIENZA+WILSON PROJECT GLOBALLY GORGEOUS?
Moroccan tile, Custom Cabinets.