Architecture and Interiors of the Amangiri
Our Airstream road trip brought us to the serene Amangiri resort. For the first time we were able to experience this spectacular architecture and Interiors of the Amangiri.
One very special design feature are the many portals created to view vistas of landscape, 'brutalist' style against raw nature; beauty and grandeur in its purest form. Balance and serene simplicity. Our favorite aspect of the architecture and interiors of the Amangiri were huge rock formations that collide with the pools.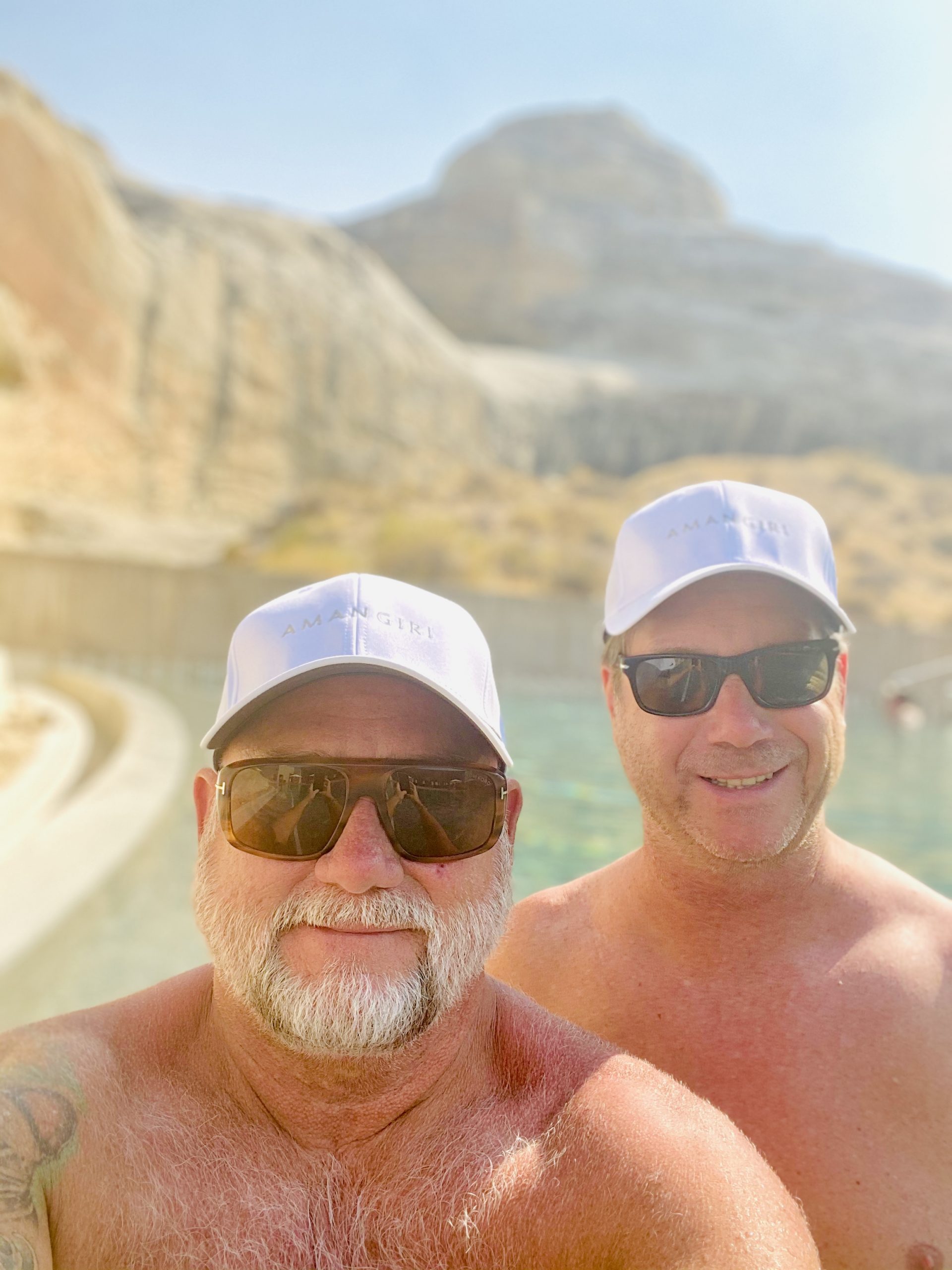 Architecture and Interior design details Maienza Wilson Love at the Amangiri Resort
Design Details | The architecture and interiors of the Amangiri are a sublime balance of nature and design. In the cut limestone and concrete materials mixture there is a uniformity of color, purity, as the complimentary materials juxtaposed with natural landscape. I call it organic modernism, where the geometry of the buildings is juxtaposed with the geometry of the landscape. It is as if the buildings grew out of the desert.
The architecture and interiors of the Amangiri were created by Marwan Al-Sayed, Wendell Burnette and Rick Joy, Wendell Burnette Architects. The resort is located on a spectacular 600+ acre site in southern Utah. It is a unique collaboration of three extraordinary architects. Please see Wendell Burnett Architects.
Gregg and I decided we needed to take some time away from work. Clearly we love the architecture and interiors of the Amangiri so we decided to buy an airstream trailer and visit some of the most spectacular national parks in the southwest and clean up at the Amangiri on our way home. We used Campendium, RV life, and Airstream Forums as our campsite guides. We loved the KOA site as well and stayed at several. The one we enjoyed the most was at Monument Valley, it was a brand new facility and had great Jeeps to rent for day trips into the Valley of the Gods.